Heating
Is your furnace acting up, blowing cold air, or making too much noise? Don't get left in the cold! Our experienced team of professionals is here to keep your home or business warm and cozy.
Cooling
Dunco Heating & Cooling is the leading company for all of your air conditioning and cooling needs. Our technicians are qualified professionals who will get the job done right for your home or business.
Maintenance
Regular HVAC maintenance not only increases the reliability and efficiency of your equipment, it also extends its lifetime.
Dunco Heating & Cooling
At Dunco Heating and Cooling, we strive to be an HVAC leader in our community. Since 1988, our top priority is the satisfaction of our customers, and we proudly hold our company to the highest of standards to meet their expectations. That's why we provide same day (or next day) service from our qualified and trained professionals, upfront and fair pricing so there are no surprises during our visit, and 24/7 emergency service for when you need us most.*
Our specialists are highly trained and qualified to install, repair, replace, and maintain a wide variety of heating, cooling, and indoor air quality systems. No matter what your HVAC needs are, you can count on our team of experts to give you the quality service you deserve.
*Please DO NOT complete the service request form if you are in need of emergency services. For immediate attention, give us a call at 785-843-7137.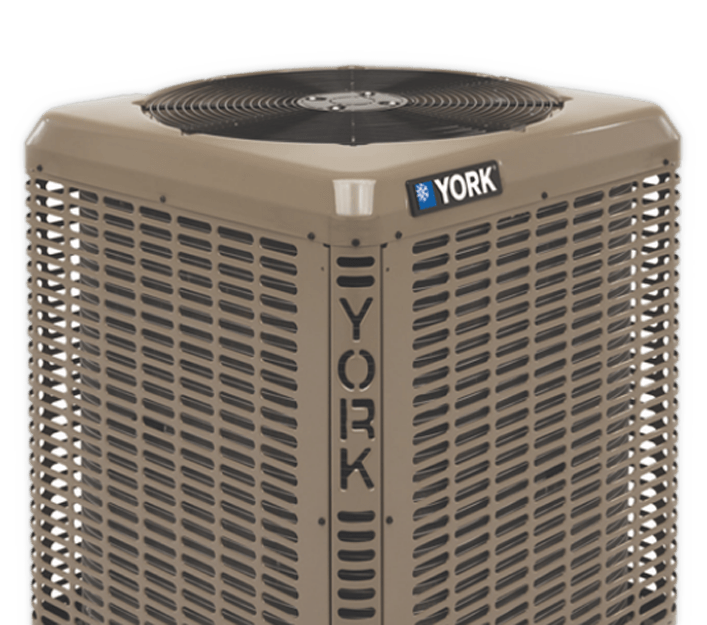 At York®, comfort is more than a feeling—it's a promise: to innovate, to assure and, most of all, to deliver.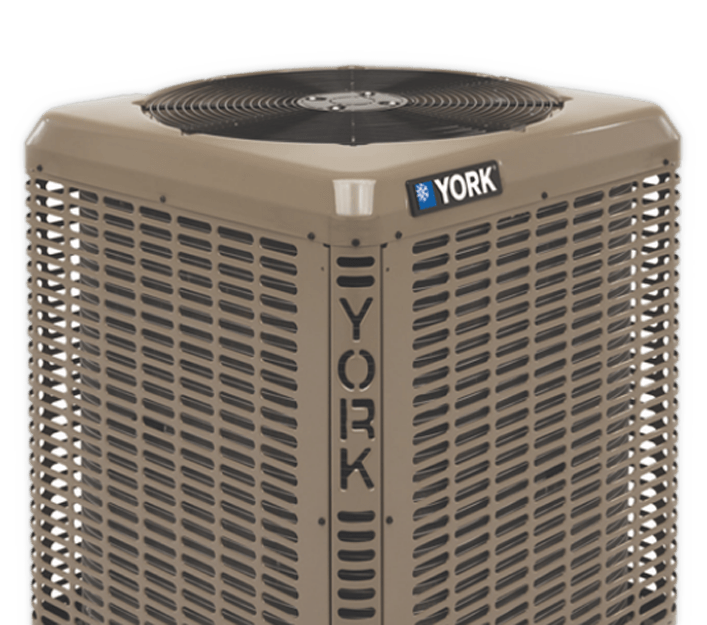 A heat pump is a device that transfers heat from one place to another, from inside your home to outside or from outside to inside.
Read More
We love hearing from our customers! If you've had us work on your HVAC system we would love to hear from you too.
Other Installation in Oskaloosa, ST 66097
"Hot day.. although the furnace was hard to gain access to…they were very professional, personable, and thorough.. works beautifully; quote was to the penny… sorry we can't remember the fellows names. Overall Thank You!"
- Doug E.
Air Conditioner Maintenance in Overbrook, ST 66524
"Ryan was great! Always pleased with service from Dunco! Thank you!"
- Marty Y.
Air Duct Replacement in Lawrence, ST 66049
"Clayton and Steve were not only professional, but also efficient and the work was completed exceptionally. Thanks Dunco for always providing outstanding service! Would never chose another HVAC company."
- Hayden F.