New Location, Same Quality Service!
WE HAVE MOVED! Check out our new location at 1920 Delaware Street in Lawrence. We look forward to seeing you soon!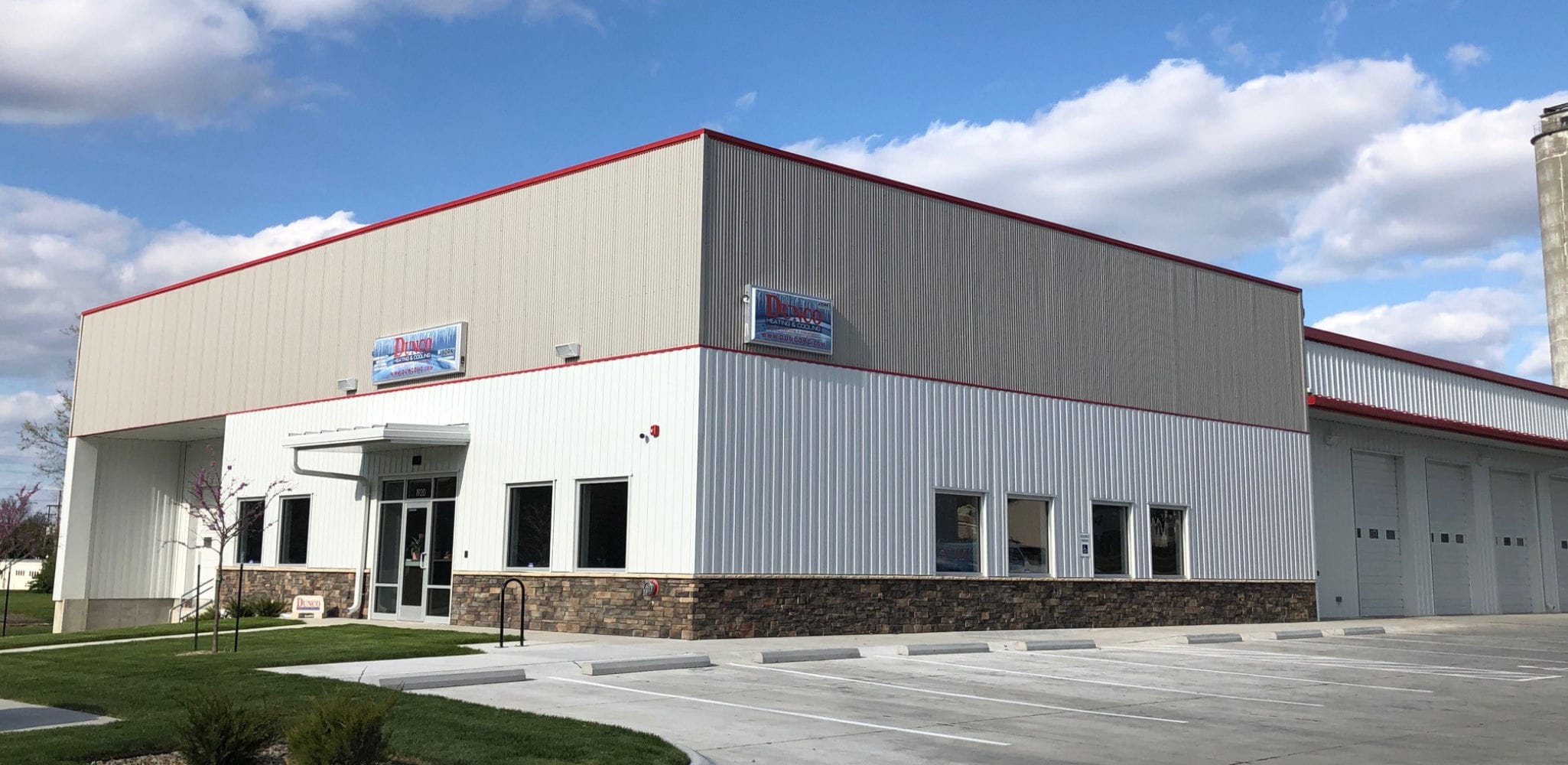 We Are Your Go-To Team!
Your home's or business's heating, ventilation, and air conditioning (HVAC) system is quite an investment. When you need help with it, you want someone you can trust and someone who really cares. We at Dunco Heating and Cooling are that company. We may have moved, but are still the same quality HVAC service company you know and love.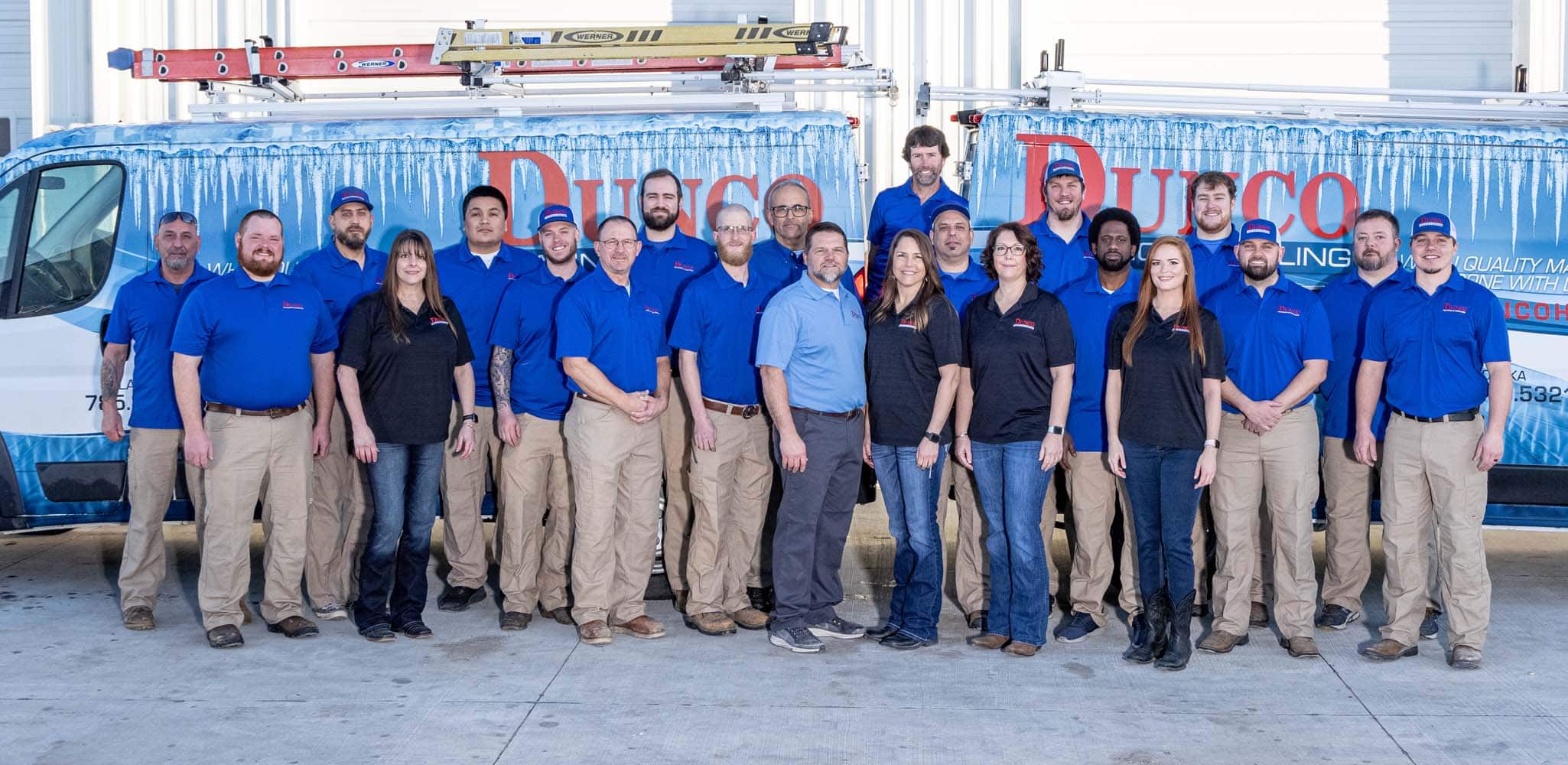 Who We Are
Since our founding in 1988, we hit the ground running. Our goal was to be an HVAC leader here in our Lawrence, KS, area community. And we've succeeded. No matter what your HVAC needs are, our heating and cooling experts will meet them. Our specialists are highly trained and qualified to install, repair, replace, and maintain a wide variety of heating, cooling, and indoor air quality systems.
One of our top priorities is to be sure you are comfortable in your home or business—no matter what it takes. If you have a heating or cooling need, you can count on us to remedy your situation with maximum satisfaction. 
What We Do
We are confident we can address whatever heating and cooling needs you have, because our team is committed to excellence. Our company continually strives to train and learn about the newest technology, techniques, and products in the field, so we can bring you the best. We set high standards for ourselves here at Dunco Heating and Cooling, and we continuously endeavor to exceed them, so you can rely on our merit and workmanship in everything we do.
No matter your HVAC needs, our experienced and knowledgeable experts are qualified to handle them quickly and efficiently. Whether you are looking for a new furnace or ductless system, a repair to your air conditioner, or maintenance on your whole-house humidifier, we are dedicated to providing you with optimum service. We work on all brands and models of HVAC systems.
Why Choose Us
Our experts are fully licensed and insured, only working with the highest quality products and materials, and do not believe in taking shortcuts. As such, you can rest assured we will take great care of you and your home or business. Your satisfaction and comfort are paramount to us. With every step, you can place your full confidence in us.   
Contact Dunco Heating and Cooling at 785-843-7137 with any questions you may have or to request service online. If we can help you in any way with your HVAC needs, we are here for you.